The Vice™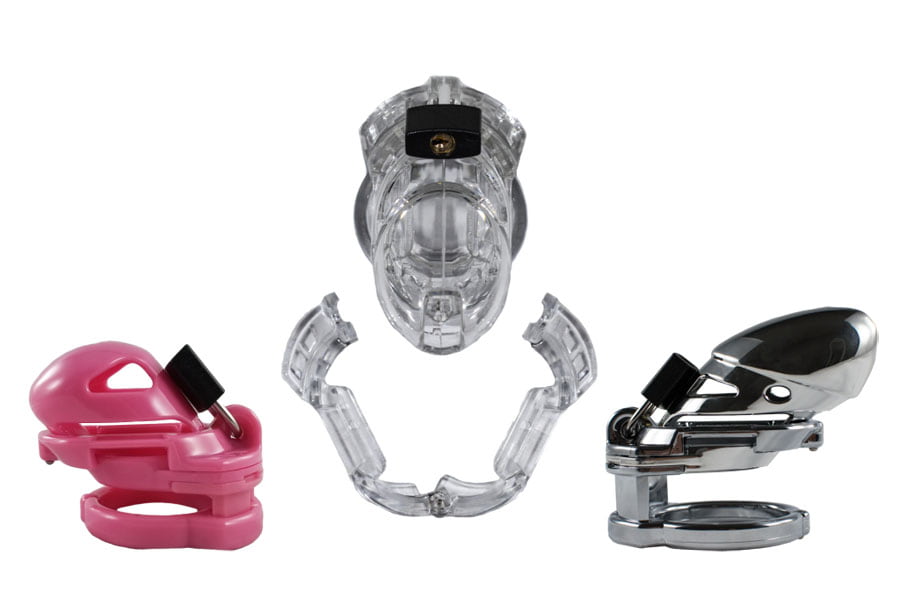 The Vice™ has changed male chastity forever

Patented anti-pullout makes escape obsolete

24/7 Wearability
Made from medical grade polycarbonate

Lightweight and comfortable design

Voted best male chastity device by customers
---
Patented Anti-Pullout
---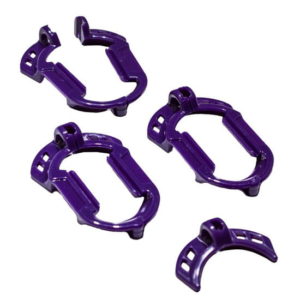 Textured design on inner tabs for maximum security

Skin moulds to textured design over time

The longer you are locked in chastity, the more secure it becomes

Optional pullout cap to wear device without anti-pullout

No escape makes male chastity training easy!
---
Redesigned Cage
---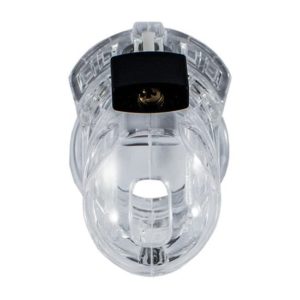 Thicker cage than the CB-6000, and sonically welded for incredible durability

Flange reinforced on both sides from spacer and anti-pullout

Open ventilation for excellent hygiene & breathe-ability (and teasing)

Urethra hole for bathroom use
---
Size-Adjustable
---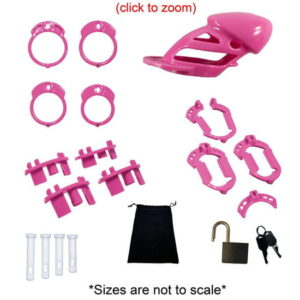 All size options shown are included with every device!

3 Cage Size variations available (1 per device)

Small chastity device also available!

Customize your fit for maximum comfort and security

Get locked in the inescapable chastity Vice today!
---
---
Whether you're looking for the best male chastity device available, or just looking for a small chastity device fit for male chastity training, we have it all. We offer a numerous selection of devices to get locked in chastity with, and we are always innovating new ideas. We also carry other chastity accessories to enhance your male chastity training. Please feel free to browse our selection for the best male chastity device and get locked in chastity today!
We are always here to help as well! So if we don't carry something that you want, like a small chastity cage (smaller than the mini), feel free to reach out to us. We are always looking to hear from our customers, and want to provide you with all of the deliciously fun toys we can! So if you have a recommendation or idea, please let us know so we can continue to offer the best male chastity device, and help others with with their male chastity training!
To reach out to us, please send us an email on our Contact Us page.