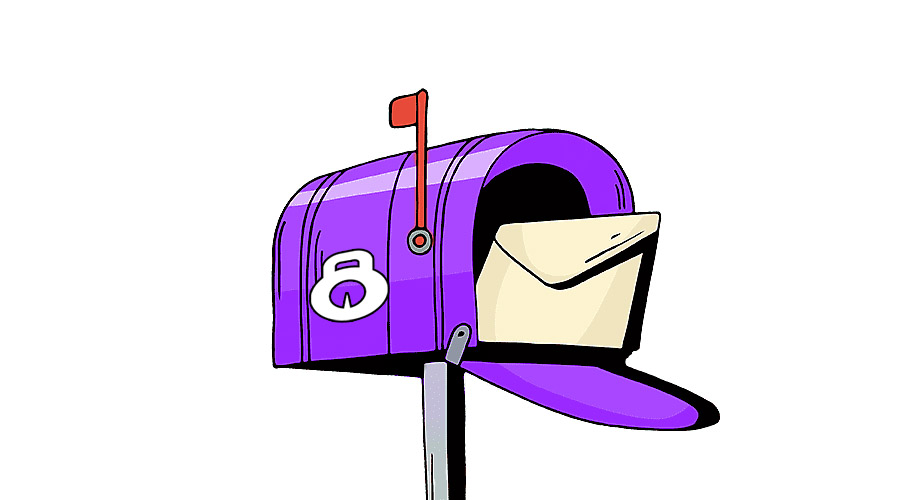 Locked in Lust Mailbox
The Locked in Lust Mailbox (or LiL Mailbox for short) was designed to make your job as a keyholder even easier. Instead of having to track, organize, manage, ship, and handle everything in between when it comes to your submissive's keys, we will do it for you! This lets you focus on other keyholder responsibilties without the hassle of managing all of the keys.
Here is what you get with the LiL Mailbox:
We will receive & manage all of your Secure Key Exchange keys*

All keys will be organized & stored in a personal storage space for you

We will ship keys directly to your customer with a click of a button

Utilize LL Creations LLC as the return shipper for customers' keys

Added layer of privacy between you and customer
If you ever decide you no longer want to take advantage of the LiL Mailbox, you can always downgrade your subscription and we will ship all of the keys associated with your personal storage space directly to you.
*We will only ship & receive keys associated with the SKE program.