Description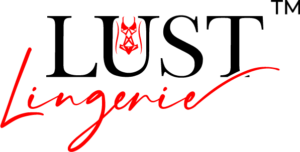 Introducing Lust Lingerie Original Designs!
We are excited to introduce our newest lingerie creations through our sister company, Lust Lingerie! Our goal is to design sexy and kinky apparel for Mistresses, Masters, Submissives, and Sissies alike. We want to make designs that are comfortable and sexy in every size – which is why our designs range from Small – 3XL.
Lust Lingerie is currently working on MANY more designs… Keep an eye out for what comes out next!
About This Design
This sexy nylon thong is made of 90% Nylon / 10% Spandex. It currently has 3 cute designs, and is unbelieveably comfortable to wear. If you are a sissy looking for a cute panty to sit over your locked clitty comfortably, without digging into the testicles throughout the day, then these are the panties for you. The thong will ride up your boi pussy, leaving you feeling sexy and horny all day long.
Sizing Chart: